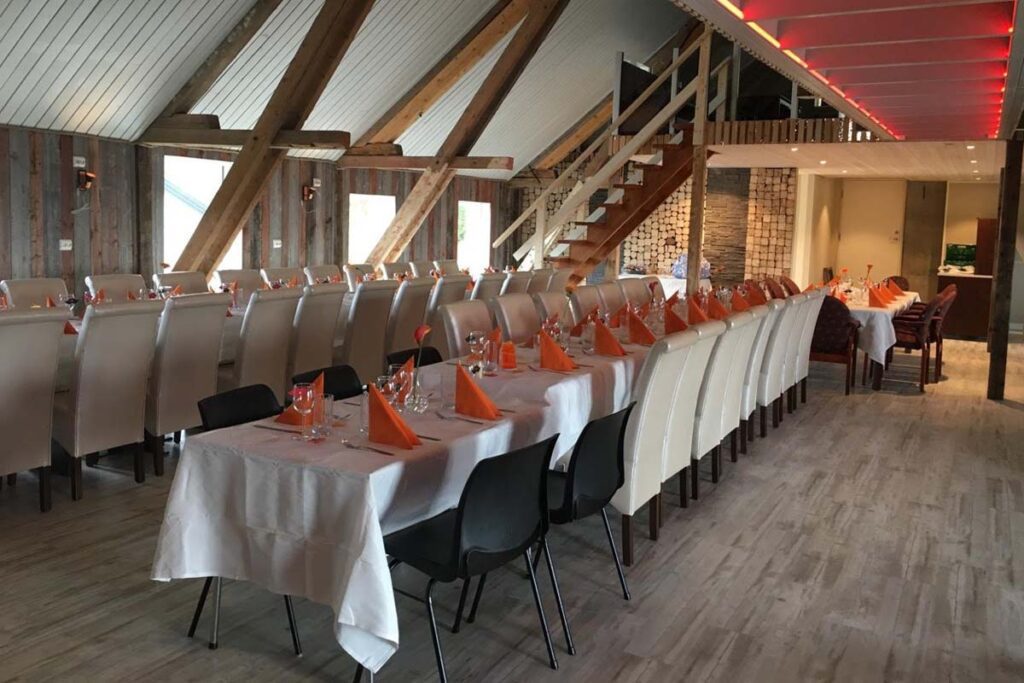 Fosen's gem for Christmas parties, also ideal for Trondheim businesses Are you looking for the perfect place for this year's Christmas party? Stoksund Seapark, located in idyllic Fosen, is a short journey away from Trondheim and offers you an unforgettable holiday celebration in Christmas-decorated premises with an exclusive sky bar. Tailor-made Christmas tables for everyone […]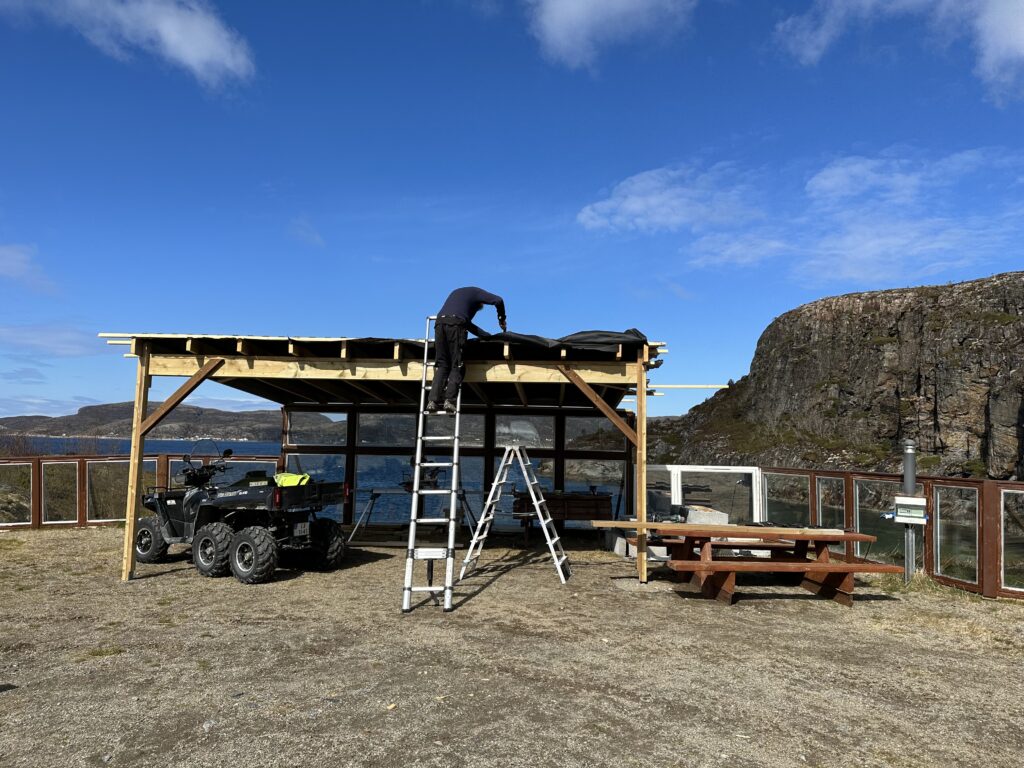 Stoksund Seapark is now upgrading its motorhome parking with a brand new gap hook for its visitors.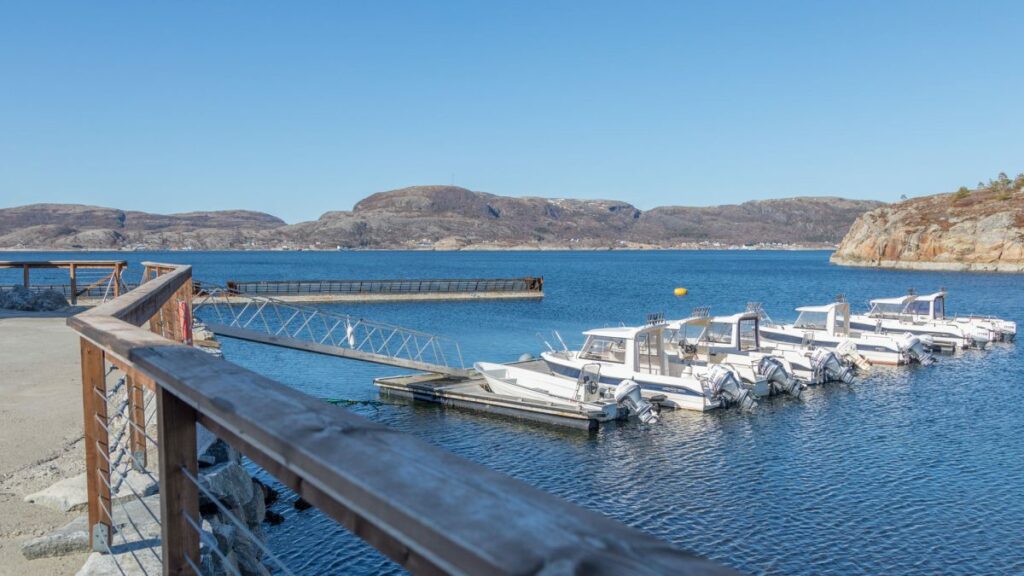 Stoksund Seapark in Åfjord (Trøndelag) is an excellent starting point for both freshwater and sea fishing! Here you can e.g. fishing for cod, redfish and halibut. Fishing guarantee!